Enjoy peace of mind with our 30-day money-back guarantee, which begins on the day of delivery.

Enjoy the added perk of free shipping on all our
LumiEar product
Enjoy optimal hearing with top-notch customer support, all from the comfort of your own home.
Why Choose The LumiCharge V4?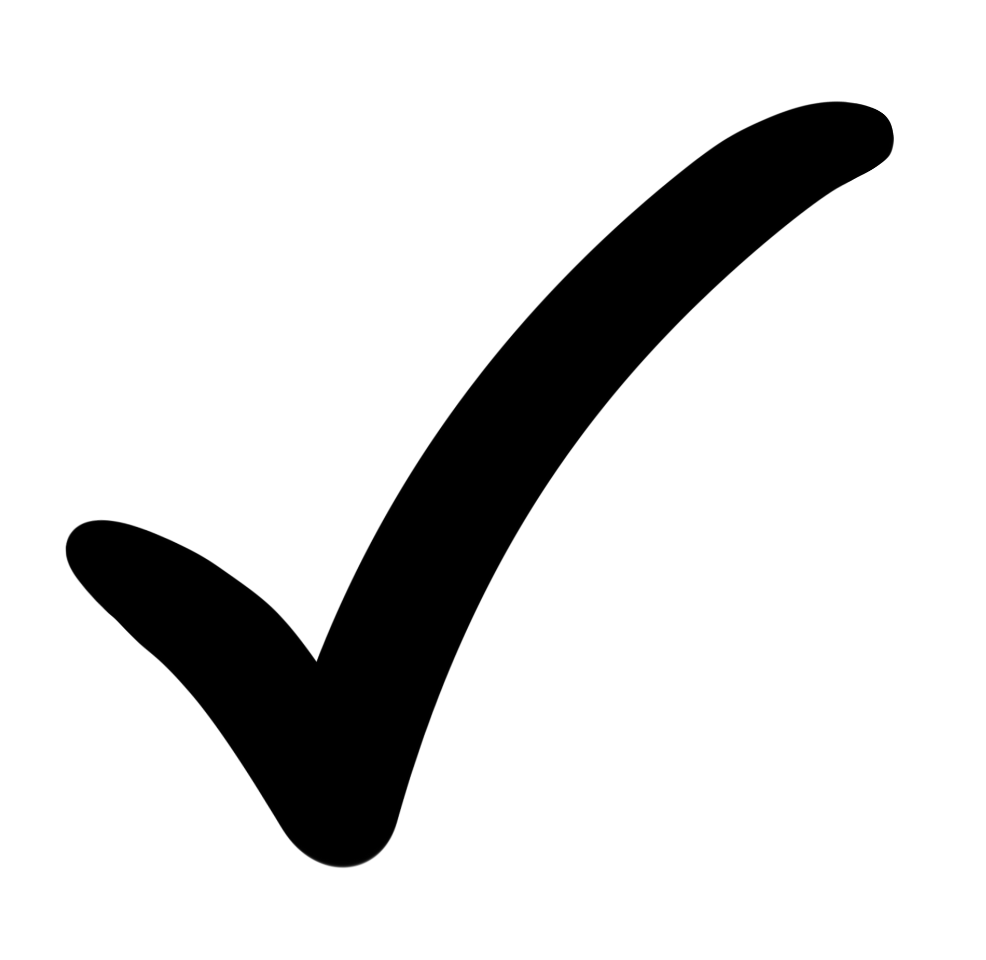 24/7 Remote, expert support

Phone Calls & Music Steaming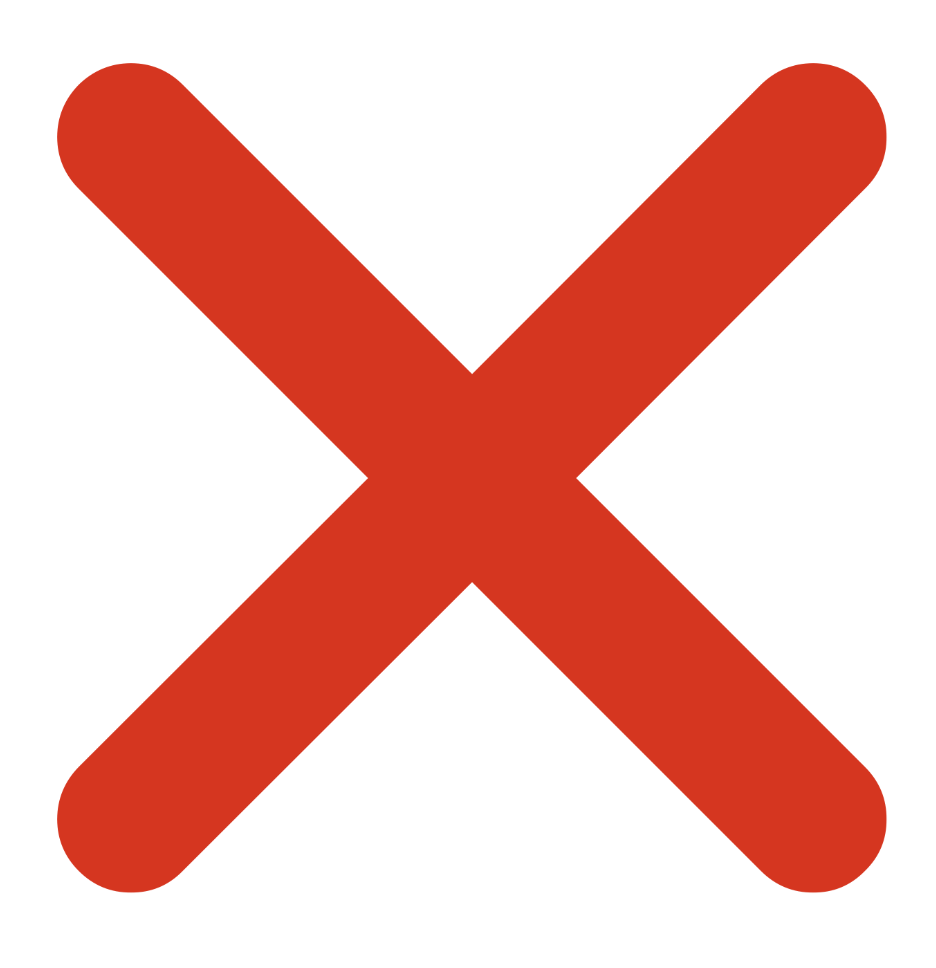 Appointment Based Support

No Phone Calls or Music Streaming

Non Frequency Band Adjuster
A New World of Hearing Technology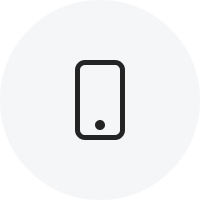 Seamlessly Control Your Hearing Aids with our App
With LumiEars App, you'll have the ultimate convenience in hearing aid control. Easily adjust your hearing aids and change the volume using your smartphone, without needing to touch the aid. Our innovative apps are designed to enhance your user experience and make your hearing aids more user-friendly than ever before.
The LumiEar Control app lets you switch programs of your hearing aids. For example, switch to a program meant for restaurants when out dining, or choose the TV mode when you watch your favorite TV shows.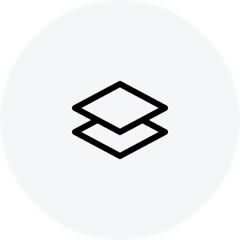 Our cutting-edge hearing aid product empowers you to take control like never before. With our innovative app, you can now fine-tune the frequency band for each individual ear with effortless ease.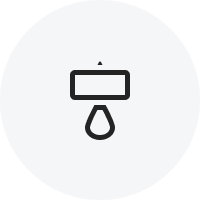 Our stylish case can hold 2 full charges, providing up to 20+ hours of listening time on a 2-hour charge. With this convenient charging option, you can ensure that your hearing aids are always charged and ready to use for extended periods.
Convenient Care from Anywhere
Talk to our Customer Support Team or Tech support 7 days a week.

Having trouble hearing in a noisy or new environment? No need to fiddle behind your ear or schedule a doctor's appointment after the fact. Our app lets you control and customize your settings right away — and right from your smartphone. So you always have complete control of your hearing in the palm of your hand.

Our high-tech hearing aids reduce unwanted background noise, so you can hear what you want, wherever you are. Designed to automatically recognize and prioritize voices above all else, you'll get crisp, superior sound quality at restaurants, concerts, and other social gatherings.

Sleek, subtle and less than an inch. Hidden behind your ears, these hearing aids look good and feel good too.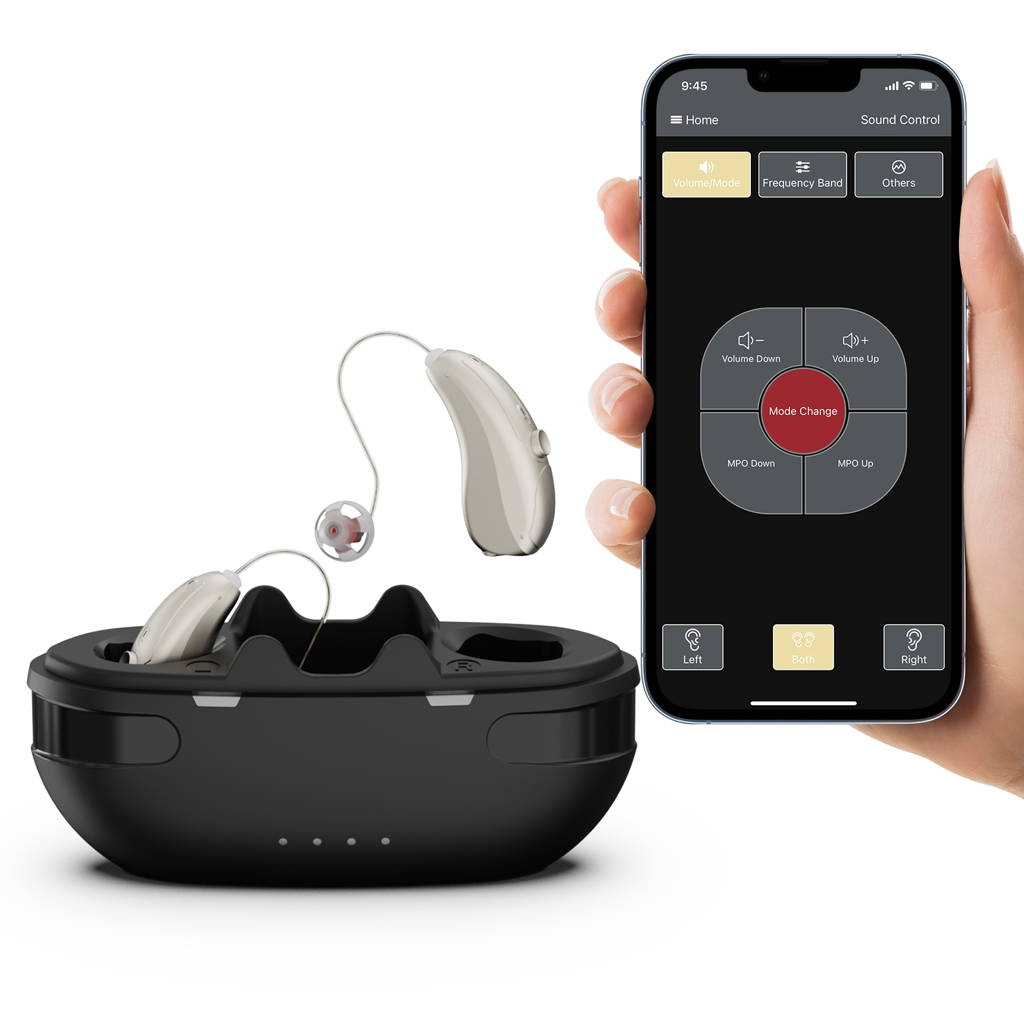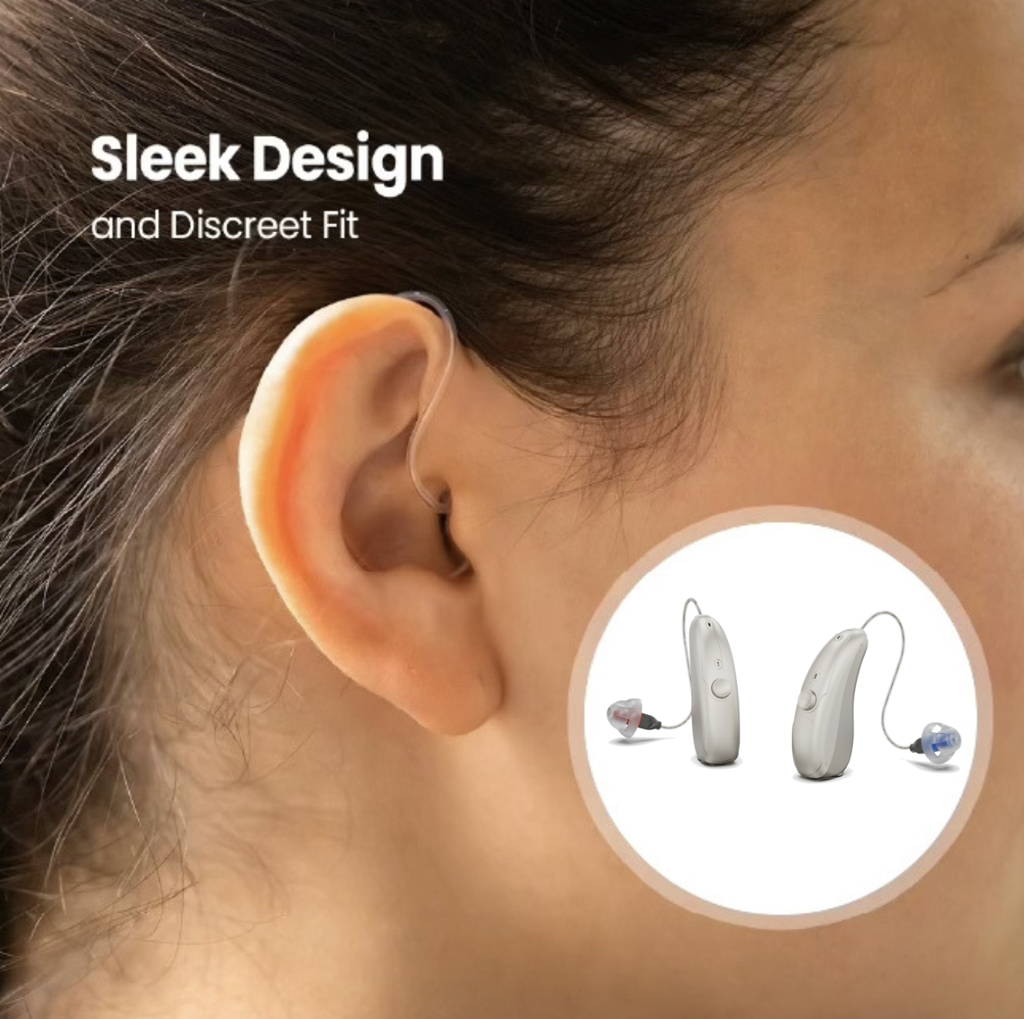 Join the community of highly satisfied individuals who have chosen LumiEar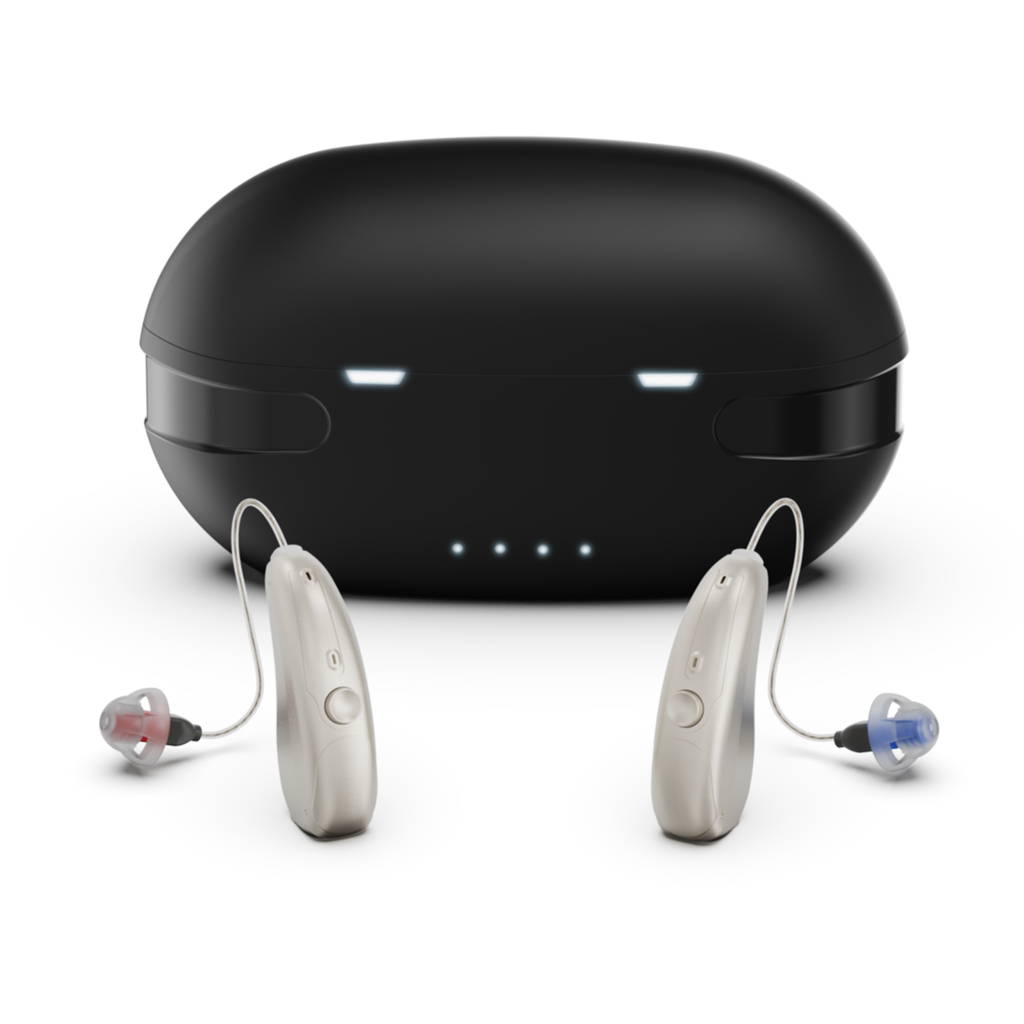 FREQUENTLY ASKED QUESTIONS
Can I use these hearing aids to answer phone calls and listen to music?
Yes, the added bluetooth allows you to answer phone calls and listen to music.
Are these compatible with my type of phone?
Yes, these are compatible with all types of iPhones and android phones. Just download our hearing aid app and you're good to go.
Why are they such a good price?
At LumiEar we manufacture all of our hearing aids so we're able to sell our products directly to our customer with our factory direct prices. In addition, LumiEar hearing aids do not require any tests or fitting which saves you more money and time without all the trips to a specialist.
Will LumiEar work for me without being tested?
Yes, LumiEar can work for you without needing a prior hearing test. Our hearing aids feature a built-in hearing test within the app, allowing you to assess and customize your hearing experience according to your unique needs. This makes it easy for you to get started and enjoy improved hearing right away.
How do I know these will fit me properly without me being fitted?
Our devices come with different-sized tips to help you find your perfect fit. We understand it takes time to evaluate and adjust to your new hearing aids and thats why we offer a free 30 day trial.
Do you offer a free trial?
LumiEar understands that it takes time to evaluate and adjust to new hearing aids. That's why when you place an order with us, we offer you a 30 day risk-free trial that will start on the day of delivery.
Getting Started is as easy as 1-2-3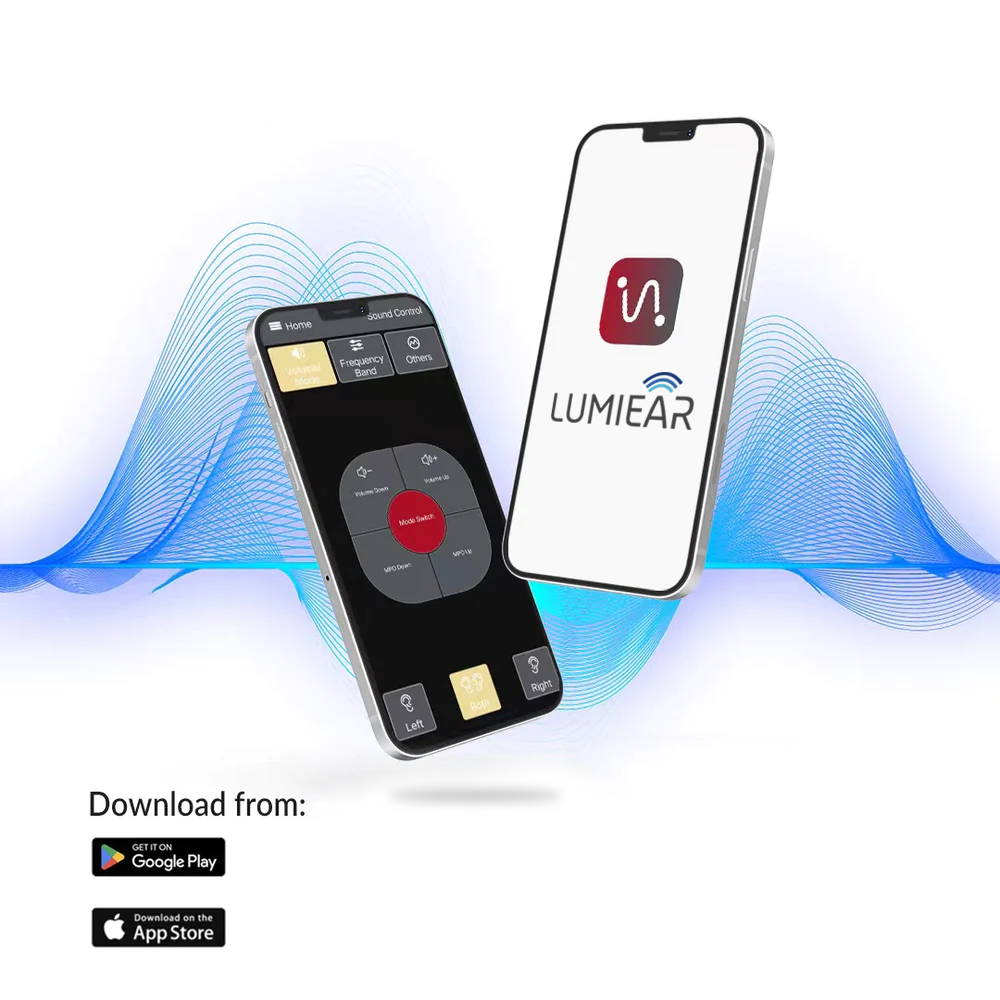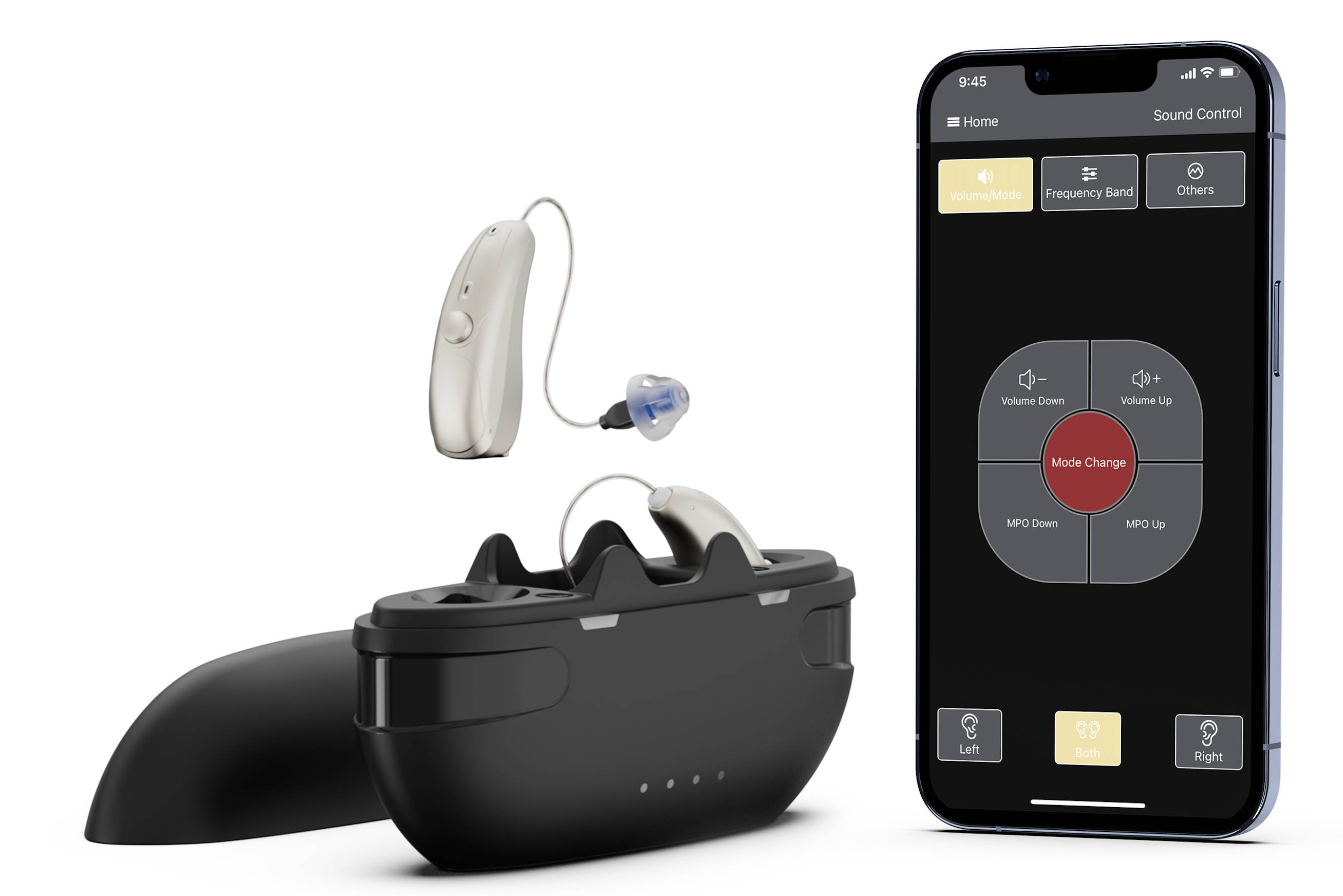 2. Pair your phone and make adjustments on the go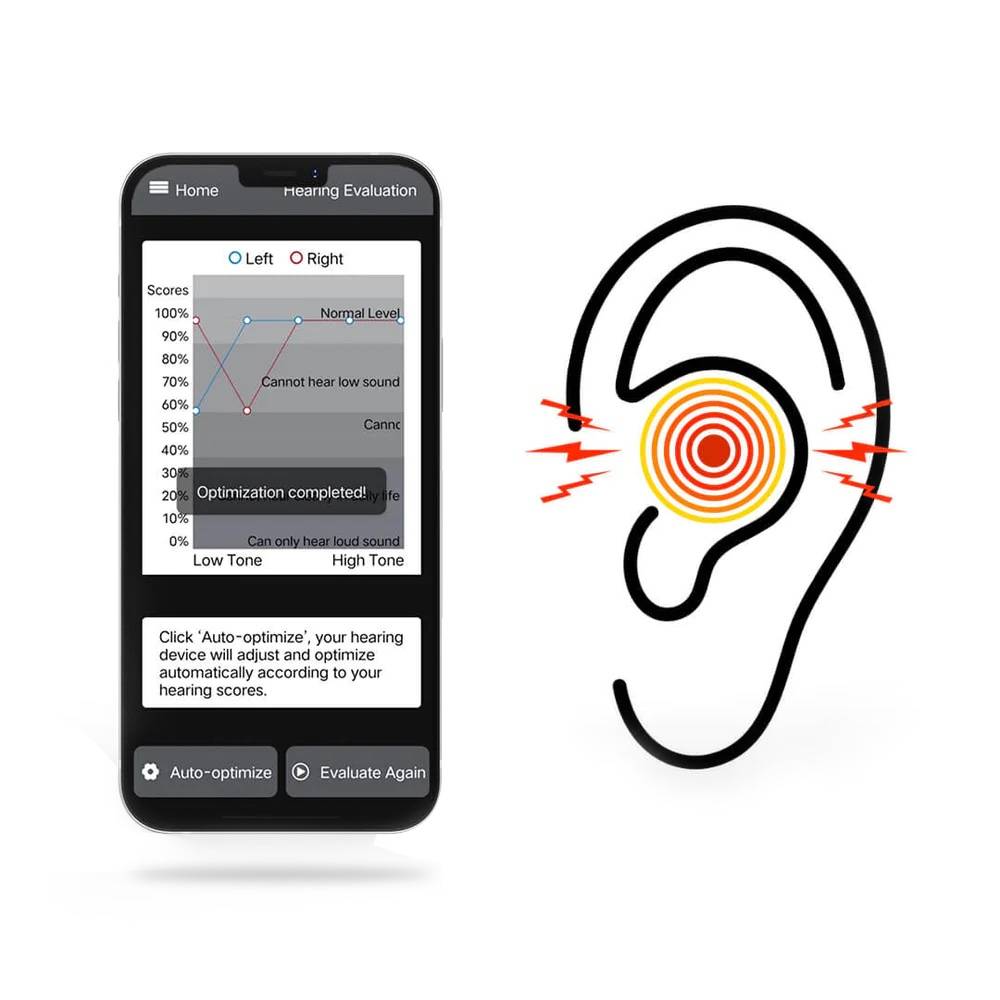 3. Enjoy! Now you always have complete control of your hearing in the palm of your hand

Step 1: Remove the LumiChargeV4 Hearing Aid from the charging case
Step 2: Increase the volume to your preference (you should be able to hear it increase)
Step 3: Insert the LumiChargeV4 receiver inside your ear and the unit on the back of your ear
Step 4: You can adjust your device using the app on your smartphone and connect via bluetooth for hands free calling and listening to music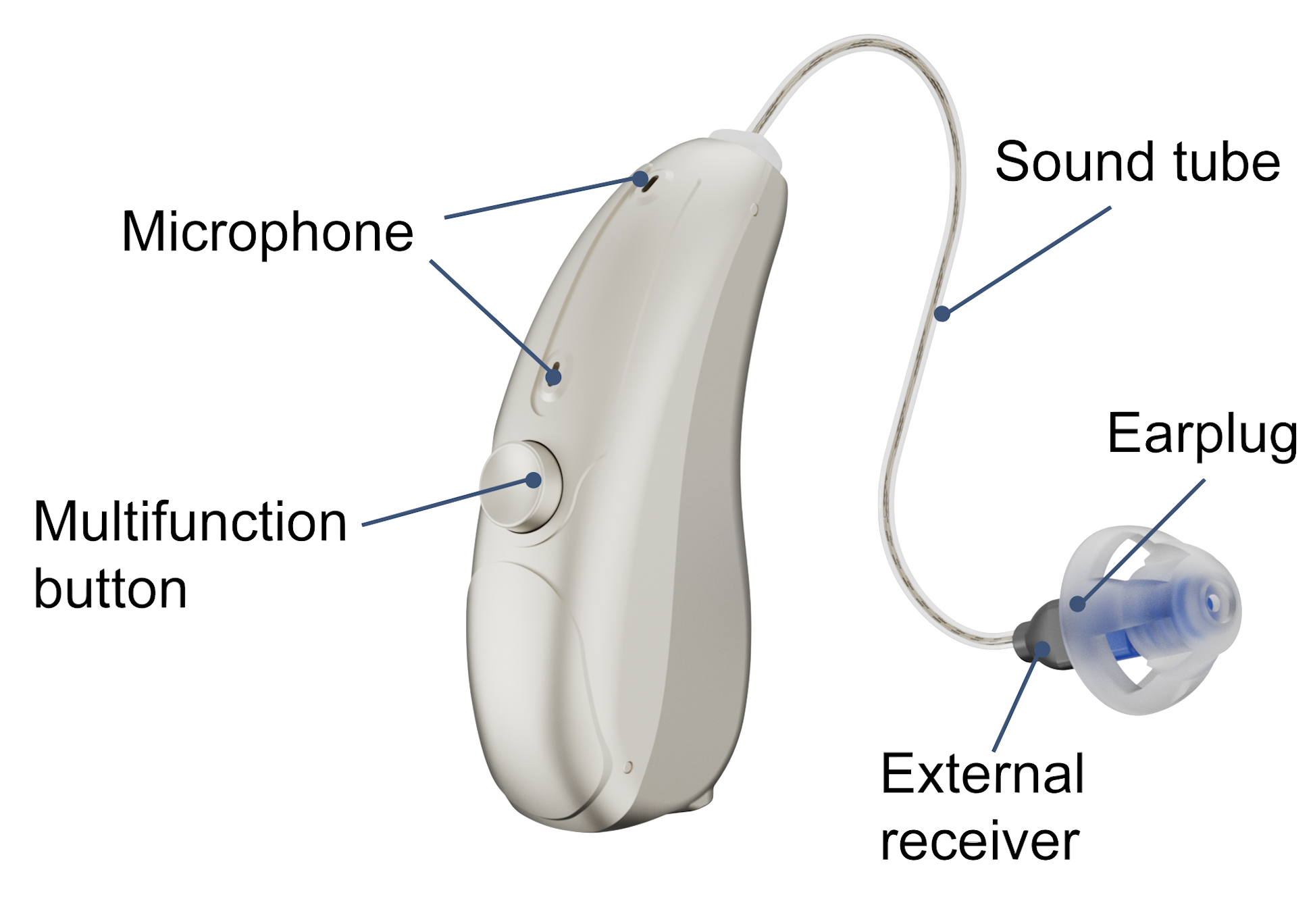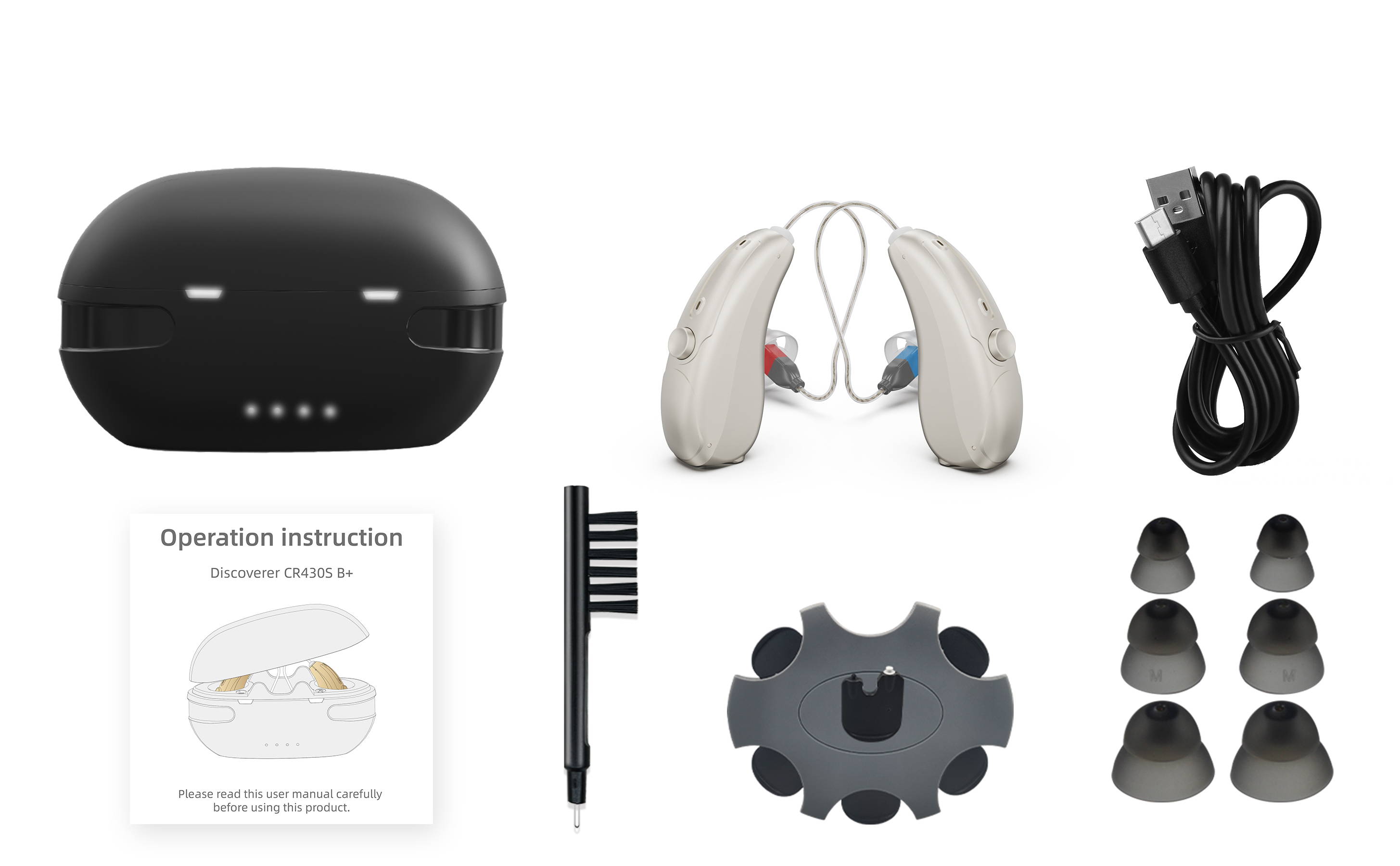 Portable Magnetic Charging Station
We empathize with the challenge of selecting the right size, fit, and product that caters to your unique needs. That's why we provide a 30-day trial period from the date of delivery, with additional time for returns. Rest assured that we maintain transparent communication with our customers and will assist you in any way we can. Our topmost priority is your satisfaction, and we offer refunds to customers who aren't fully content with their purchase.
Don't hesitate to reach out to us through our customer support ticket system - we're always here to support you!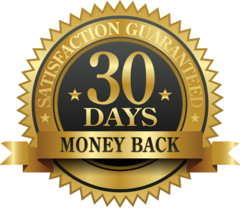 30 DAY MONEY BACK GUARANTEED

100% SAFE AND SECURE CHECKOUT

Read What Our Users Have To Say